SirKris
Poetic, honest Dutch rhymes. Life has had its impact on him and you can hear it. Sadness, relief, vulnerability, but, perhaps above all, thankfulness is what you will undoubtedly hear and feel through his music. Thankfulness for hitting rock bottom and having been pushed into discovering who he really is, his true self, through music, lyrics, passion, friends & family.
pay what you want
Toekomstmuziek exists to support artists and a bandwage/fee is very important and an integral part of really helping artists grow.
Since entrance is free at Toekomstmuziek, there is no ticket sales to share with the artists. Instead we chose for a more inclusive system in which everybody, the artists, you (the guest), us (the team at Toekomstmuziek) chips in and is part of the movement & community.
How does it work?
The first part, artists at Toekomstmuziek receive 10% of the revenue of the bar and kitchen sales.
The second part, the artists receive 100% of donations done by you the guest and enjoyer of the beautiful music they make.
Donations can be done through the link/QR code that is directly linked to the artist's account. So, become part of the community & movement and help artists grow (especially when you enjoy their music and performances).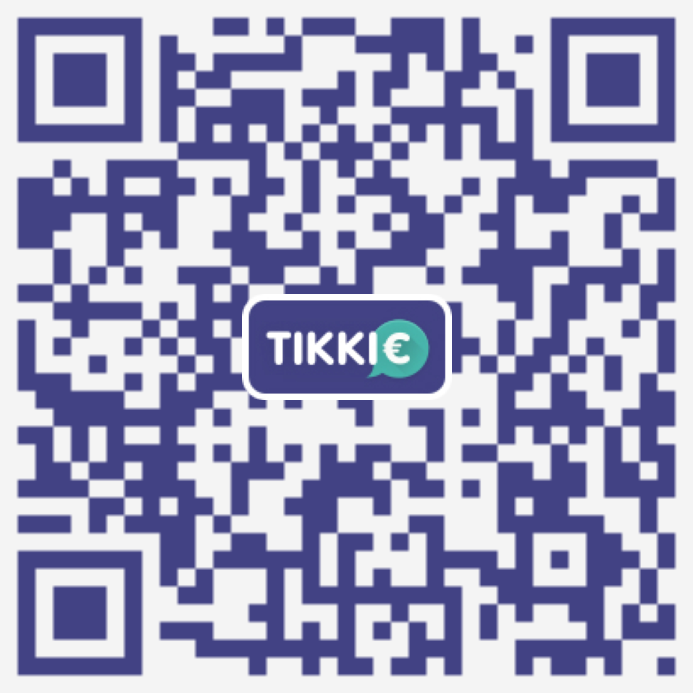 Click or scan this link/QR code to donate SirKris